Conjunctional Sales Executive & Independent Licensed Estate Agent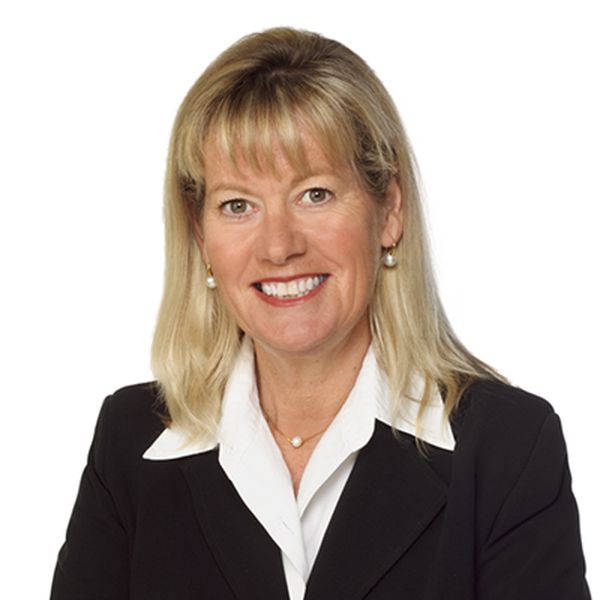 About
Fiona has teamed up with Bayside Beaches as an Independent Conjunctional Agent. This allows her to put time in to her caring and personal approach to real estate while having the support of a well respected local agency.
Fiona is a Licensed Real Estate Agent and an REIV member who has worked in Black Rock, Mentone and Beaumaris for almost 20 years. In that time, she has established a strong custom and reputation in the area's property industry. Fiona has a strong and thorough knowledge of the local area both as a place to call home and as a place of business. She has listed, inspected and sold an extensive range of properties and understands the importance of best price and fair negotiation.
Fiona is a clear communicator whose appraisals are accurate and fair; she does not grandstand for the deal or inflate expectations unreasonably. She uses her knowledge and experience to assist clients through the property-transaction process and acts with integrity and care because Fiona understands that buying and selling homes is usually a major stressor for busy people with complex demands upon their little time. In her spare time,
Fiona swims daily at dawn with the Mentone Icebergers and also loves to travel.

Contact